Click here for the cleanest, fastest, most reliable mushroom genetics available online.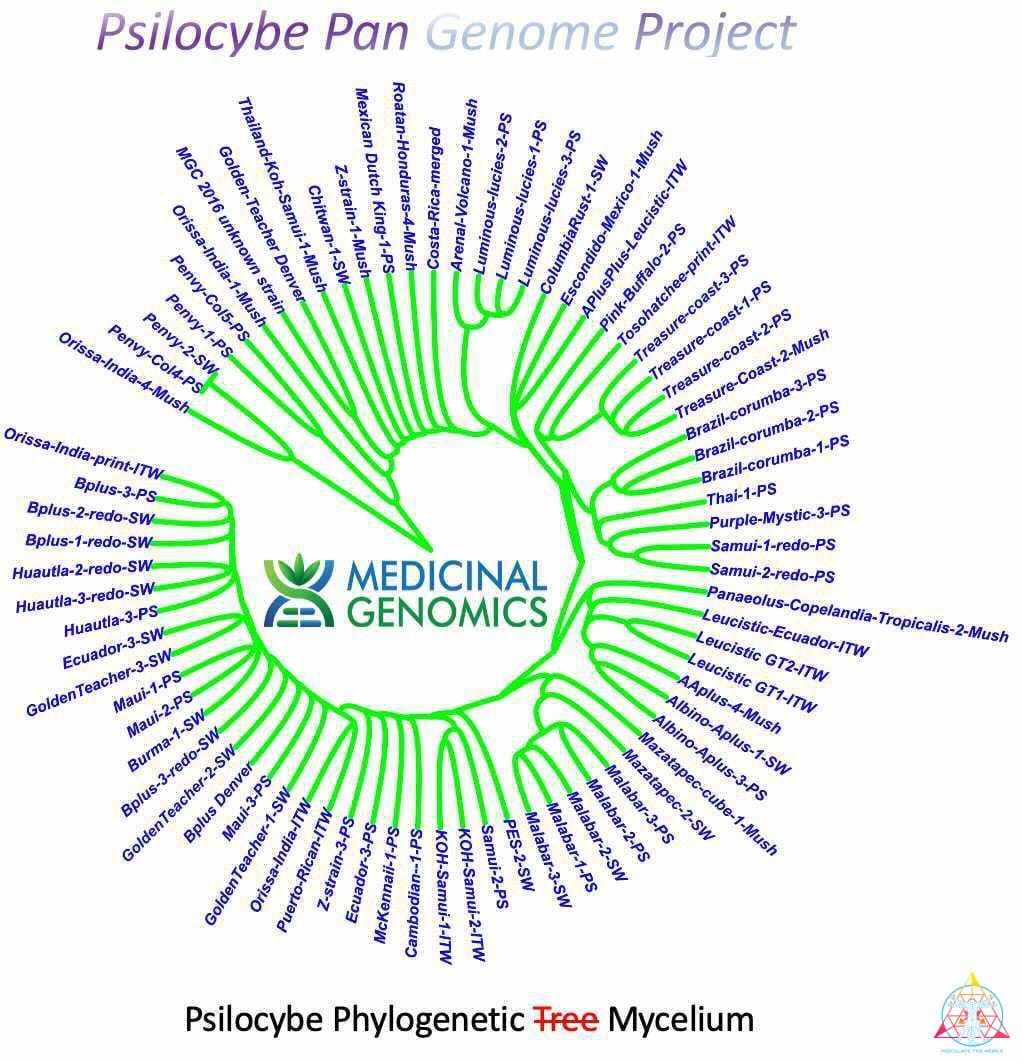 Spores from InoculateTheWorld Illuminate the Evolution of Psilocybin
NOW AVAILABLE. SPECIALTY FORUMALTED DUNG-LOVING SUBSTRATE.
1 BAG PER SHIPPING COST** 
Pink Oyster Liquid Culture Syringe
We strive to offer the most unique and rare genetics available. Join us as we embark on groundbreaking genetic research.
Spores are one of the most fascinating things on earth, and we are lucky enough to live during a time…
Glass slides are the lab-standard for storing spores for microscopic viewing. By trapping spores…
With certain strains having a spore drop percentage of about 5%, these strains are near impossible…
LANDRACE GENES & DOMESTICATION