Description
The Golden Halo mushroom strain is a unique magic mushroom from the species psilocybe cubensis. Originally discovered by Steve W in a horse pasture in Jamaica, the strain produces golden / rust spores unlike anything else out there. It features lighting fast mycelium, with gorgeous rhizomorphic growth.
 Beginner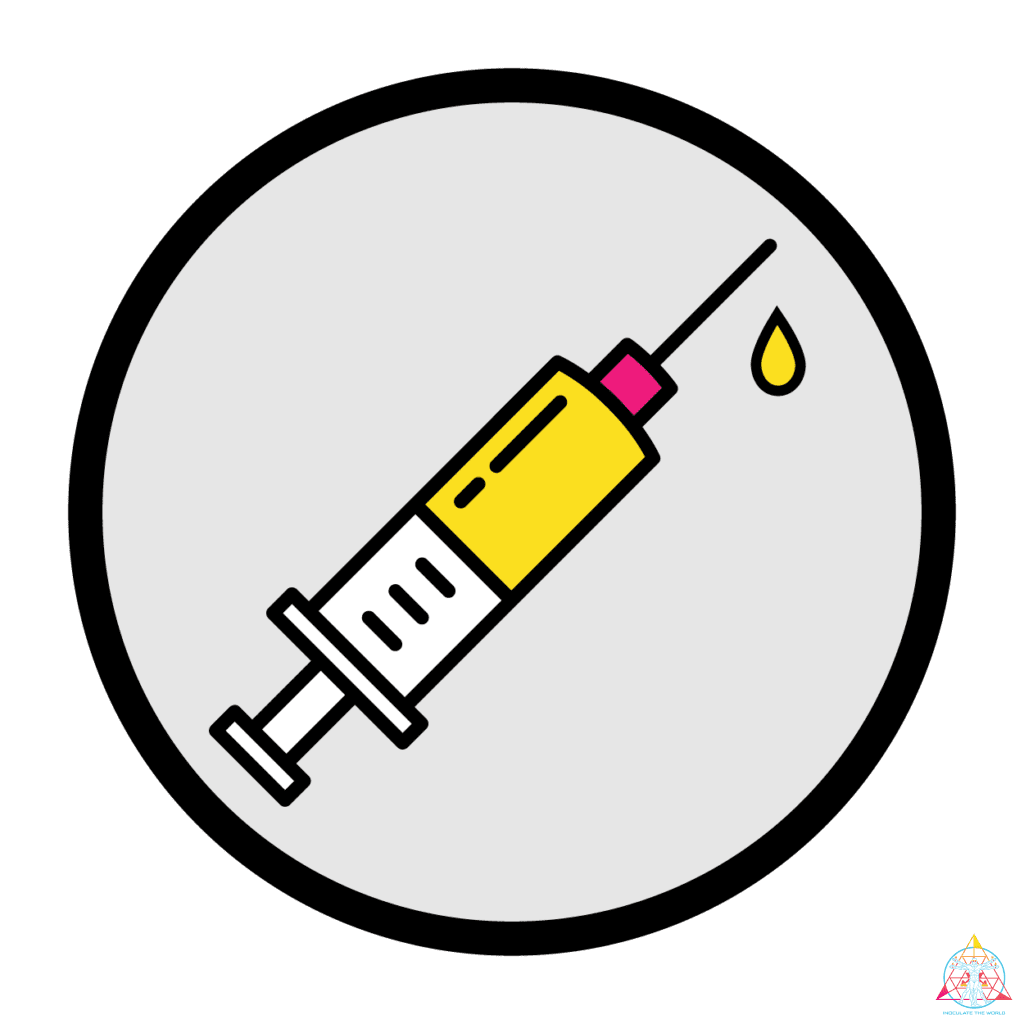 Isolated Syringe
 Psilocybe Cubensis
Whether you are just starting out, or are an advanced mycologist, our Golden Halo Spore syringes are a must have for your collection!
Why buy these spores from ITW vs another site? 
Guaranteed Clean spores
High Quality Genetics
Discreet shipping