Hillbilly Pumpkin Isolated Syringe
$30.00
Hillbilly Pumpkin is a beautiful cubensis strain, isolated by our friend Basidium Equilibriium. This is a clone from the classic Hillbilly Cubensis strain. Hillbilly Pumpkin brings all the speed and consistency of classic Hillbilly, but now with a bulbous stem and cap, similar to that of a pumpkin.
 Beginner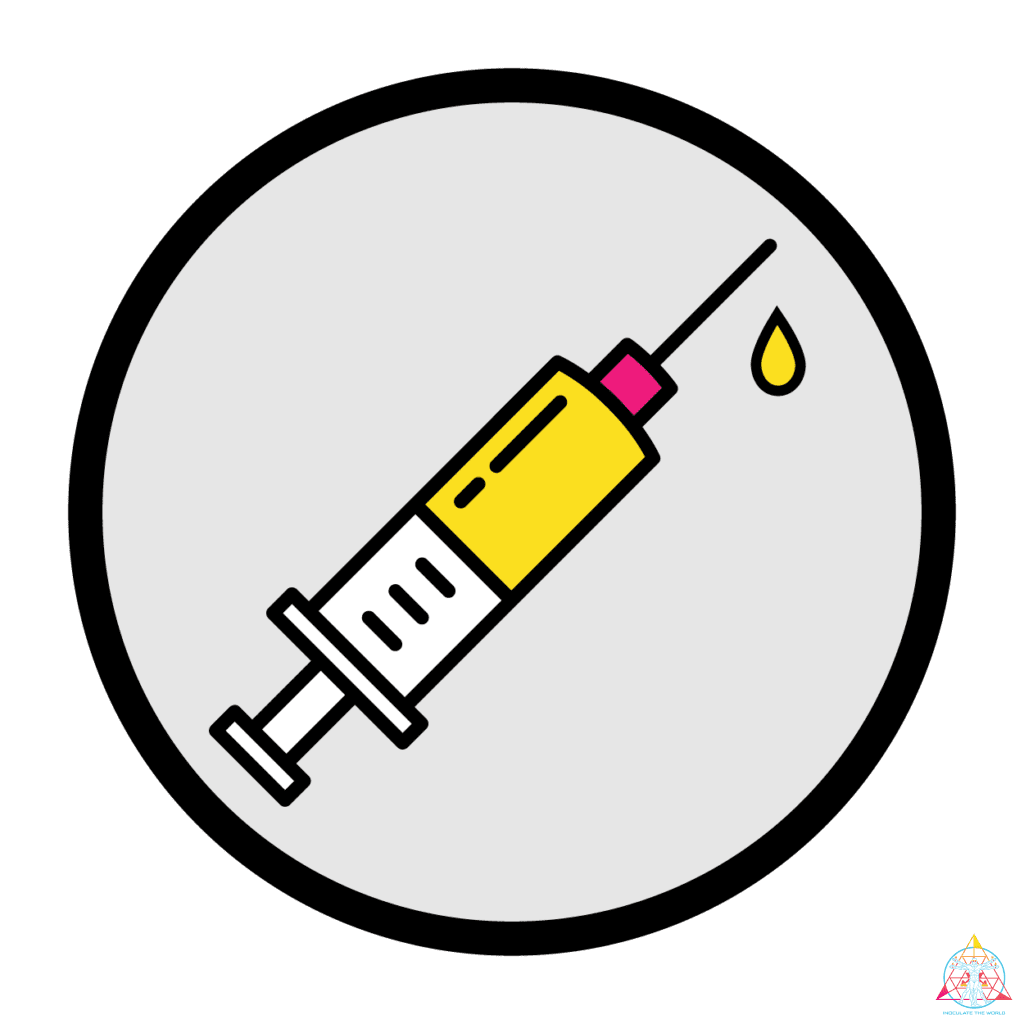 Isolated Syringe
 Psilocybe Cubensis
Whether you are just starting out, or are an advanced mycologist, our Hillbilly Pumpkin Isolated Spore syringes are a must have for your collection!
Why buy these spores from ITW vs another site? 
Guaranteed Clean spores
High Quality Genetics
Discreet shipping
In stock