InoculateTheWorld is the industry standard for clean, viable, high quality mushroom spores and cultures. We are currently shipping orders within 1-2 business days. We accept all major Credit/Debit cards, as well as various other common payment methods. We are so glad you're here.
Psilocybe cubensis is the most common species of "magic mushrooms" and has the widest amount of varieties. P. cubensis is one of the more beginner friendly species of psychedelic mushrooms to research. 
So you just got your mushroom spores or liquid culture from Inoculate The World but now you're probably wondering on how to store them to ensure their longevity. Here is everything you need to know about storing spores and liquid cultures!
Why ITW Genetics?
We believe in easy access to things that are good for our mind, body and spirit. You will quickly find out why we are trusted by the best.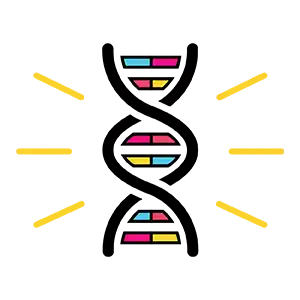 Quality Genetics
With hundreds of unique and verified strains, you are bound to find what you're looking for in our store.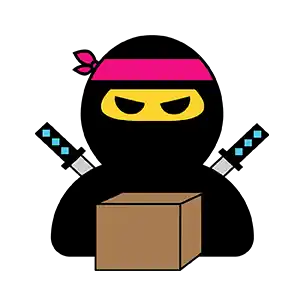 Discreet Shipping
All orders are carefully packaged in discreet packaging and are typically shipped within 24 hours of purchase.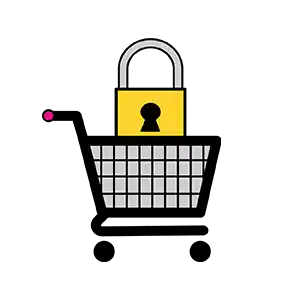 Secure checkout
With 128-bit SSL security with advanced encryption you are guaranteed that your purchases are safe.
Are you just beginning your journey into mycology and looking for a place to start? Our Beginners Starter Bundle is perfect for first time researchers.
Trusted By The best
InoculateTheWorld mushroom spores are trusted by some of the best in the community. You are in good hands.