Description
The legendary blue meanie, is finally available in isolated form!
Blue meanie is a legendary cubensis mushroom strain, with records going back to the late 1980's. Not to be confused with panaeolus cyanescens, which are commonly referred to as blue meanies. The name comes from the deep blueing that can be seen on the flesh of a magic mushroom. During our mushroom hunts in Florida, we commonly find psilocybe cubensis and panaeolus cyanescens growing right next to each-other. We have yet to see the two species growing from the same dung patty, but as close as 1 foot away from each-other is common. Our friends in Amsterdam say this species produced little bell caps that were reminiscent of the classic shape of a liberty cap mushroom. The spores on this strain are purple to dark brown when spores are piled densely. It's a great strain for beginners looking for ease, as well as experts looking to add a solid performer to their collection.
 Beginner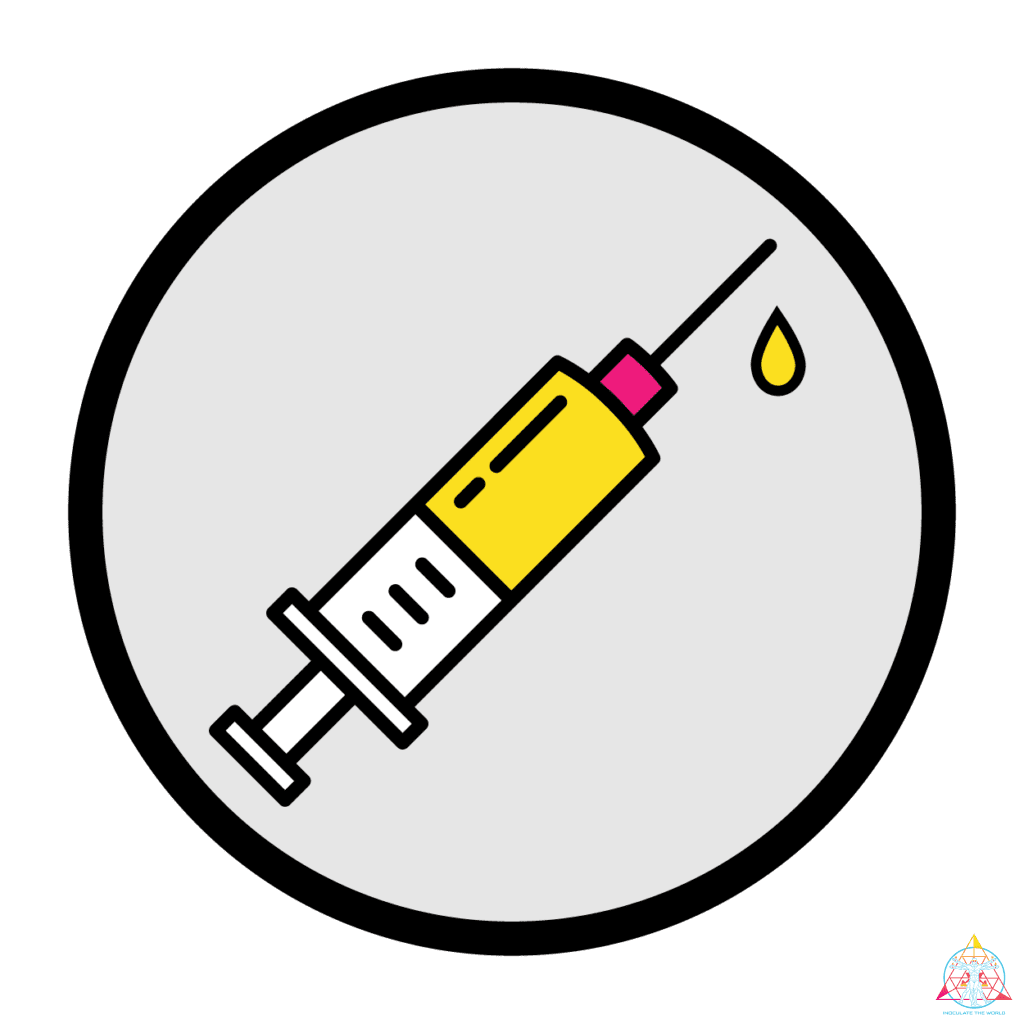 Isolated Syringe
 Psilocybe Cubensis
Whether you are just starting out, or are an advanced mycologist, our Blue Meanie Spore syringes are a must have for your collection!
Why buy these spores from ITW vs another site? 
Guaranteed Clean spores
High Quality Genetics
Discreet shipping