Description
Ecuador cubensis mushroom spores produce large capped mushrooms with thick and dense stems. At InoculateTheWorld we have been hard at work to find new landrace strains, and this is one we could not be more excited for. Collected from Cattle Dung outside Quito, Ecuador, the Ecuador cubensis is a true landrace strain. Ecuador cubensis is a fast colonizer, and produces loads of gorgeous purple spores. If you are like us and you love collecting landrace strains, check out our list below showcasing a few of the many landrace strains we offer.
Landraces on ITW:
 Beginner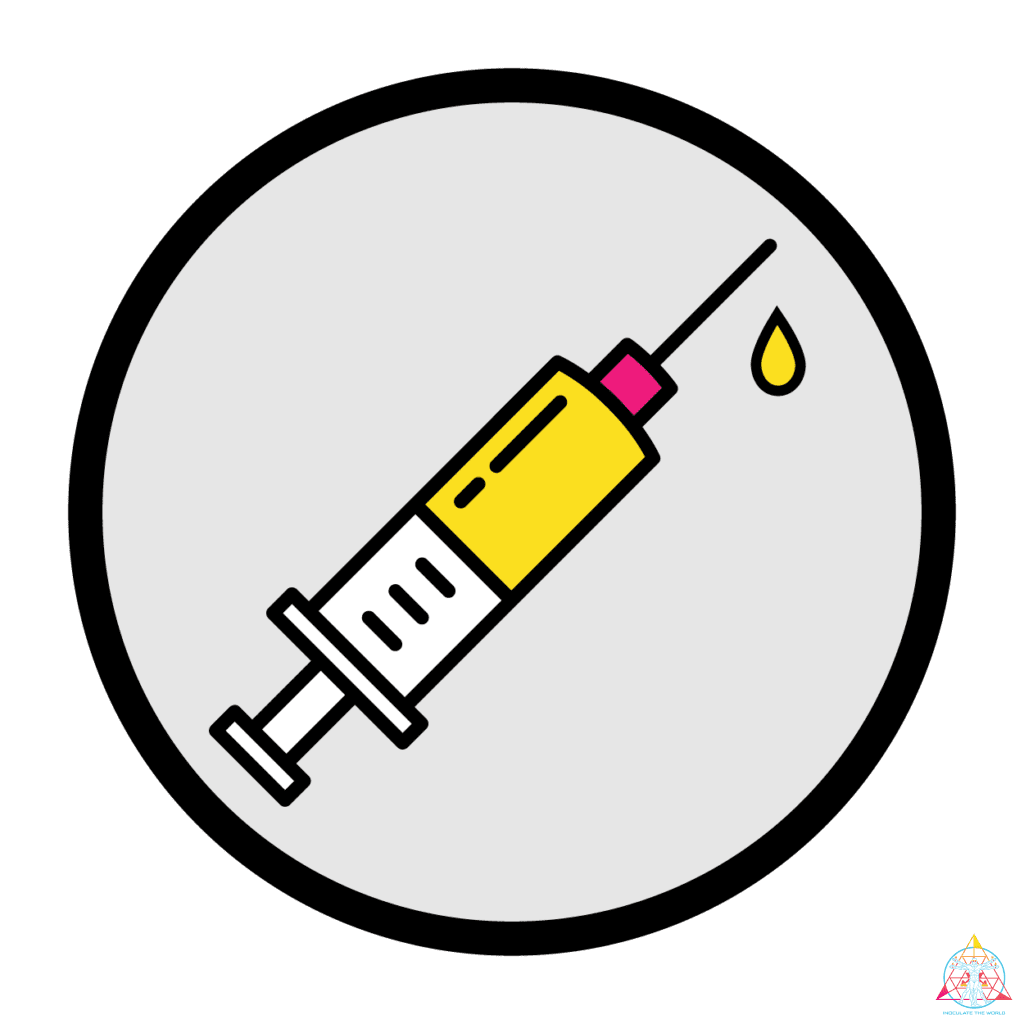 Isolated Syringe
 Psilocybe Cubensis
Whether you are just starting out, or are an advanced mycologist, our Ecuador Cubensis isolated syringes are a must have for your collection!
Why buy these spores from ITW vs another site? 
Guaranteed Clean genetics
High Quality Genetics
Discreet shipping